Just in time for Christmas gift shopping, Amazon changes its return conditions.Image: dpa / Mohssen Assanimoghaddam
Money and purchases
For some it is clearly too early to buy Christmas gifts. For the rest, it is the right time. It is empty: If you take precautions now, you will probably save money. Plus, Black Friday (November 24) and Cyber ​​Monday (November 27) are right around the corner. The perfect opportunity to get great discounts. Because around Christmas the products tend to be much more expensive.
Online commerce has been booming for years, and not just at this time of year. Largely to the detriment of the environment, but above all for the comfort of customers. According to Statista, Amazon is still number one in the market. The group is popular not only for its drafting and speed, but also for how it handles returns. Now customers can soon look forward to a change that will make them even more satisfied.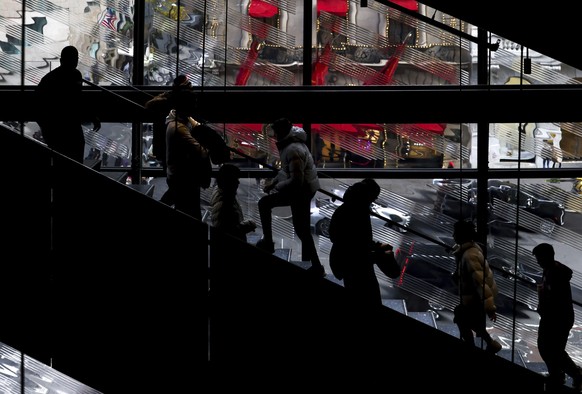 Black Week will once again encourage numerous customers to make purchases this year.Image: AP / Julia Nikhinson
Amazon changes rules for returns
If you want to do your Christmas shopping online during Black Week you have a disadvantage: Most online stores offer a period of between 14 and 30 days to return purchased products. If you don't like Christmas gifts or they are not suitable, most of the time they will be left out of this period. You stay sitting on them.
Now Amazon wants to score points and differentiate itself from the competition again. The group extends the return period by several weeks. What this means for customers is that anyone who places an order on Amazon from now on has the option to return purchased products or replace them before January 31.
Anyone who wants to return products purchased on Amazon now has more time.Image: dpa / Michael Kappeler
This applies to almost all products. Not only for those that Amazon ships itself, but also for purchases on the Marketplace. These are products from retailers that appear on Amazon, but issue an invoice and arrange shipping themselves.
Other retailers also offer longer delivery times, to the benefit of customers.
It seems Amazon is not alone in this decision. Other online retailers have also extended their return deadlines. Anyone who places an order on Mediamarkt and Saturn, for example, will be able to exchange items until December 31. In branch and online, both things are possible.
Otto also welcomes its customers here: customers can return the products offered there until January 30. However, this only applies to products sold by Otto himself. From a purely legal perspective, EU online retailers are only required to remove certain products within 14 days. Most sellers offer a longer term as a gesture of goodwill.
Watson is now on WhatsApp
Now on Whatsapp and Instagram: your Watson update! We bring you the highlights of Watson's day here on WhatsApp. Only once a day, no spam, no blahs, just seven links. Fiance! Do you prefer to be informed on Instagram? Here you can find our broadcast channel.
Return Madness: Approximately one in four packages is returned
With the extra long stretches of weeks surrounding Christmas, retailers can attract customers to their sites while freeing themselves from the Christmas rush. However, for the sake of the environment, it is best to buy in-store and preferably from local retailers.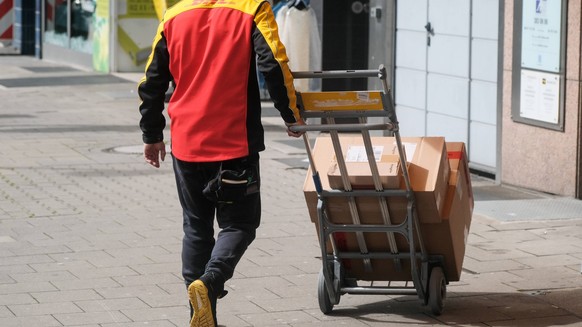 Germany is the "European returns champion."Image: imago images / Michael Gstettenbauer
Because returns are a real problem: approximately one in four packages is returned, as economists from the University of Bamberg discovered. In 2021 alone, around 530 million packages containing 1.3 billion items were returned to retailers. This makes Germany the "European champion of returns," the returns management research group said. The trend: growing.
Food has a huge influence on our health. This is not a secret, but rather a scientific consensus. More and more people in Germany are paying attention to healthy eating. This is demonstrated by current statistics and surveys. Income appears to play only a minor role. The number of people who shop consciously and regionally is also increasing.